About
After swiping right on Tinder in April of 2015, we met for the first of many Friday date nights in Detroit. As our affection grew for each other, it too grew for the city. Fast forward to today - we're living together with purpose and passion in downtown Detroit.
The goal for this blog is to offer you a fresh, unique perspective of life in our city. We offer you the best of Detroit's arts, beats, eats and looks- all while honoring the city's extensive history and incredible architecture.
Get tips on where to stay, what to eat, and how to dress for your next trip to Detroit. Stay in touch with what's happening on the city calendar, or grow your appreciation for its most notable buildings and neighborhoods. Here you'll find contemporary looks, sights and sounds, juxtaposed onto the city's remarkable past - all from a couple's perspective. Without further ado, we present to you...
Dssentials [dih-sen-shuh ls]
Absolutely necessary; indispensably Detroit
Pertaining to or constituting the essence of Detroit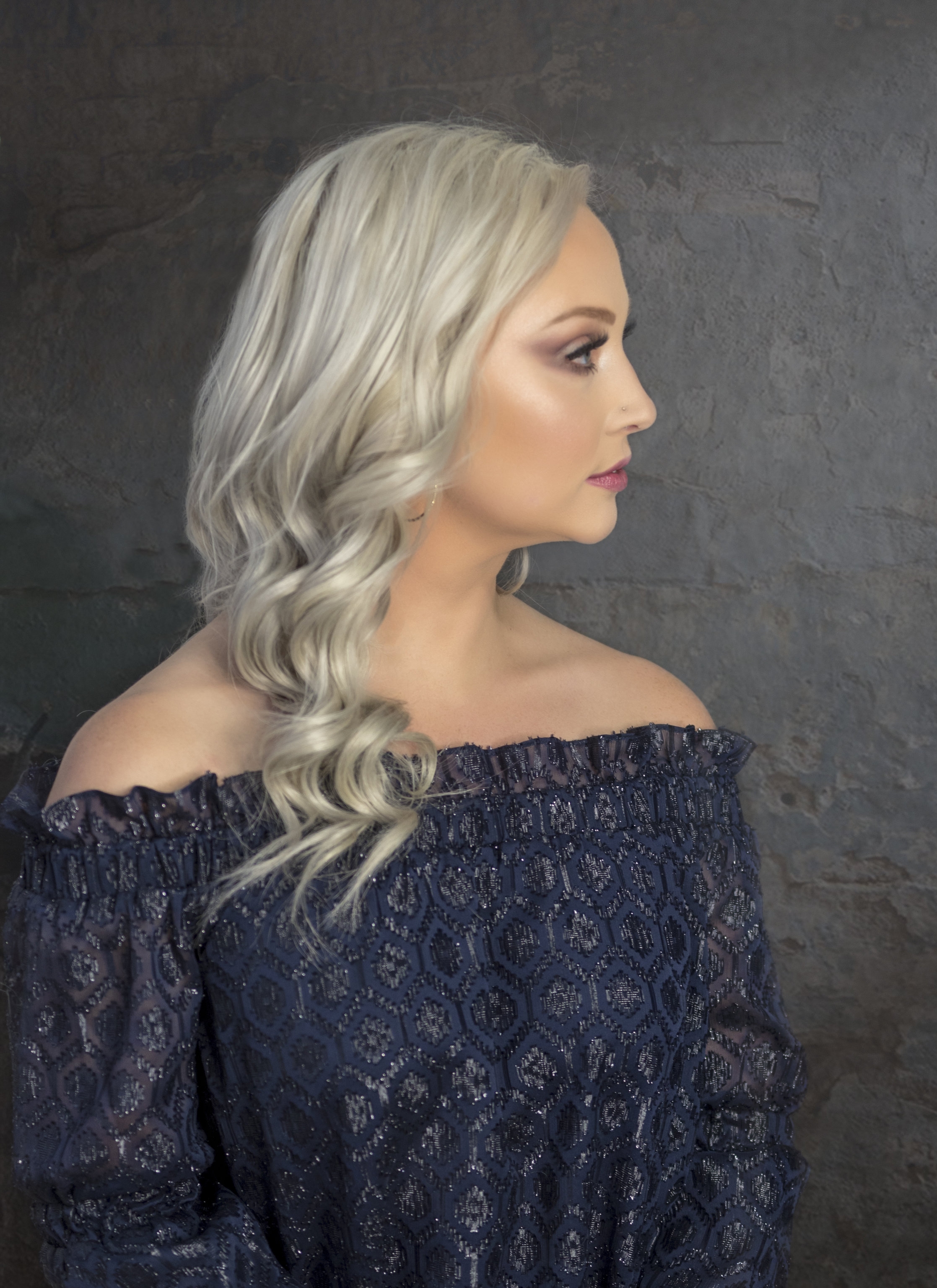 Hi guys! Emily here: and I'd like to greet all those females checking out our blog. This isn't my first foray into the blogosphere - I also have a solo venture, Emily Essentially. With Dssentials I'm thrilled to bring you fashion tips, date ideas and things to do in the D. A native Michigander, I grew up in Grand Rapids before migrating east for college, and have been a Metro Detroiter ever since! I developed a passion for fashion and beauty as a young girl, and I've spent much of my adulthood creating a professional, chic wardrobe to reflect my midwestern values. I've helped Andrew find his fashion voice, and thanks to my suggestive tips, he knows how to layer and now owns more than only grey and blue clothes. We parlayed this newfound love of couple's style and modern city living into the blog you're reading now! Thanks for stopping by and enjoy Detroit's Essentials!
Hey there! I'm Andrew and welcome to the men's world of Dssentials. I'm very excited to use this creative space to share my perspective on all things menswear, lifestyle, and my favorite place in the whole wide world - DETROIT! I was born here and raised in nearby St. Clair Shores, so I've spent most of my life in and around the city. I've always had a fairly average fashion sense, working my way up from band shirts, wrestling tees and jean shorts to a "decent-enough" casual wardrobe (I still have a few wrestling tees in the closet - don't judge me). Emily has a pretty awesome style, so it's only natural that I step up my game to look as handsome as she does beautiful. I hope you will stick around as I learn how a modern day gentleman can style and profile in the Motor City!